Halo Infinite is delayed, there's no new GTA, the new Elder Scrolls game is still just a png image; is there anything good even coming out the rest of this godforsaken garbage year?
Um, abso-fucking-lutley. Let's talk about my most anticipated games still to come in 2020.
Cyberpunk 2077
Just gonna get this one out of the way right now. You knew before you even clicked on this article that I was gonna say Cyberpunk and I don't think I need to explain why. Let me repeat what I said last week: CD Projeckt Red has NEVER made a game with a Metacritic score less than 80 and their last two games have been nominated for Game of the Year on basically every gaming media outlet in the world.
In summary, they don't fucking miss. Can't wait to customize my cock and slay some cybernetic ass. Release date is November 19th.
Tony Hawk Pro Skater 1 + 2 Remake
I'm probably not going to play this for longer than a single weekend but I'm really excited about that weekend. This is one of the few games that my little brother and I didn't fight over because we absolutely loved it. We'd play split-screen multiplayer for hours as Steve Caballero (him) and Bucky Lasek (me) on Hanger and Skatestreet. If there's one good thing that has come from COVID its that my brother and I live in the same city again and I'm pretty excited to take this trip down memory lane again (aka WHOOP HIS ASS IN HORSE). Release date is September 4th.
FIGHT CRAB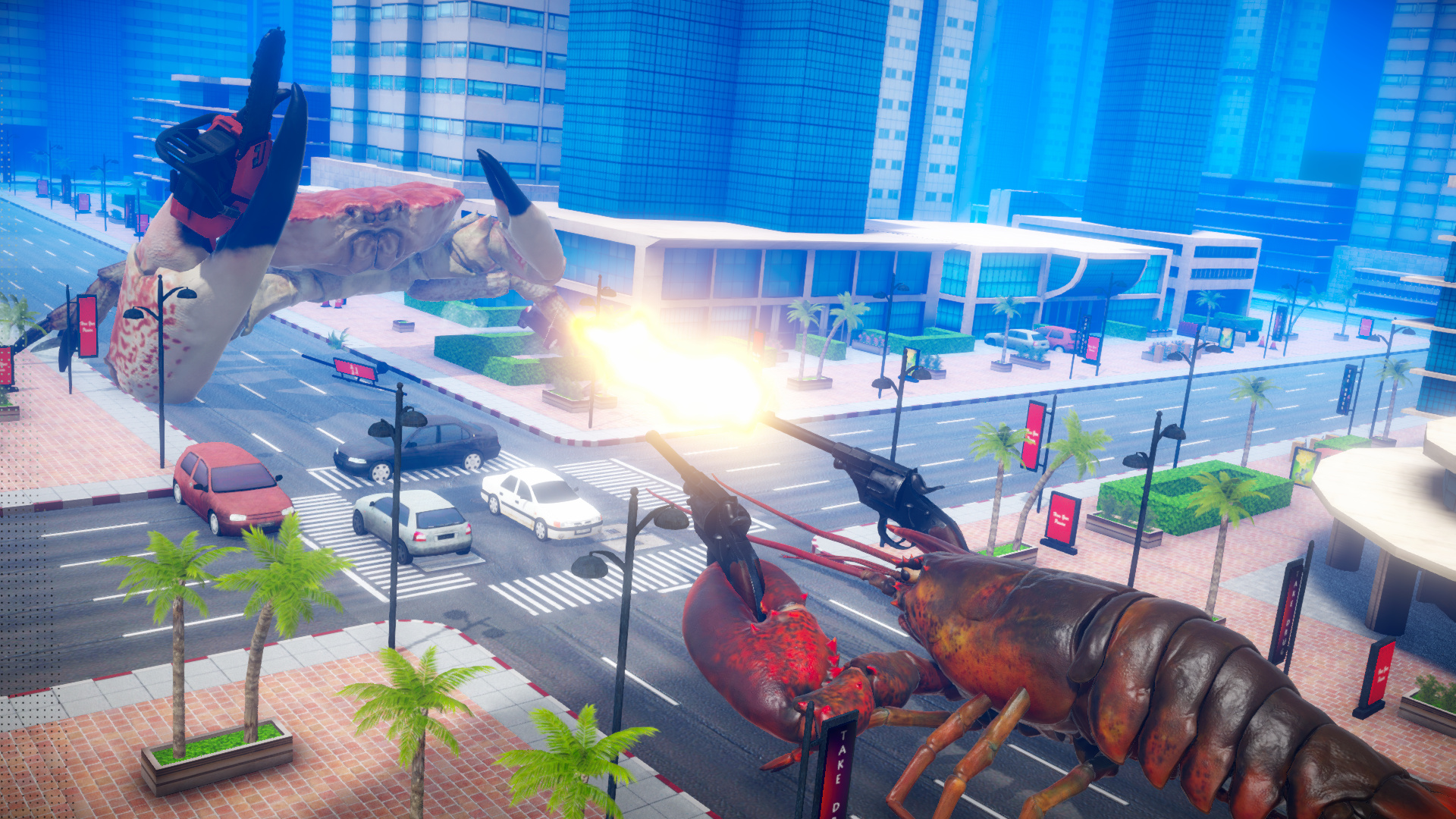 Do I really need to explain myself…Release date is September 15th.
Crash Bandicoot 4: It's About Time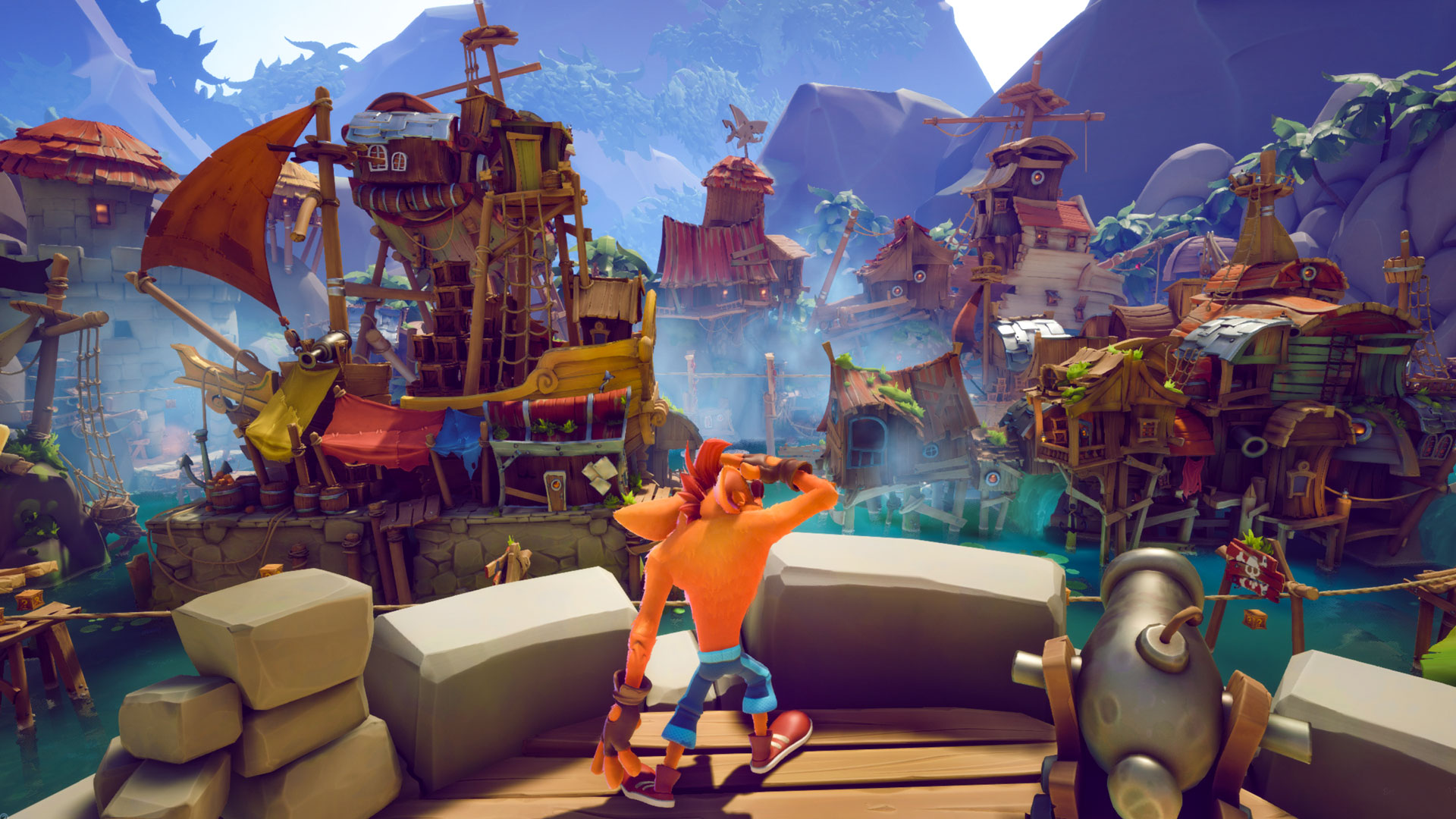 Before the showcase at PlayStation's State of Play, I felt pretty meh about this game. But holy fucking shit did they sell me. All the new changes, the options to play as different characters, N. Verted mode; this looks like one of the best platformers ever made. I have very high expectations for Crash 4 now but for some reason, I have zero concern that each and every one of them will be met. Release date is October 2nd.
Also, still no blogs about equality from the SJWs…
Call of Duty: Black Ops Cold War
After taking almost two full years off of Call of Duty, Modern Warfare despite its flaws has reeled me all the way back in on this franchise. I've poured more hours into CoD thank any other game this year, which is depressing because this might be the worst Call of Duty I've ever played. Infinity Ward has set the bar infinitely low (lol) and I literally don't think it's possible for Treyarch to make it worse. I have a list of demands but that's another blog for another time. Just know I'm as hyped as I've ever been for a new Call of Duty.
We'll learn the release date tomorrow but most CoD's have come out last week of October or the first week of November. Fingers crossed its my birthday October 30th.
Assassin's Creed Valhalla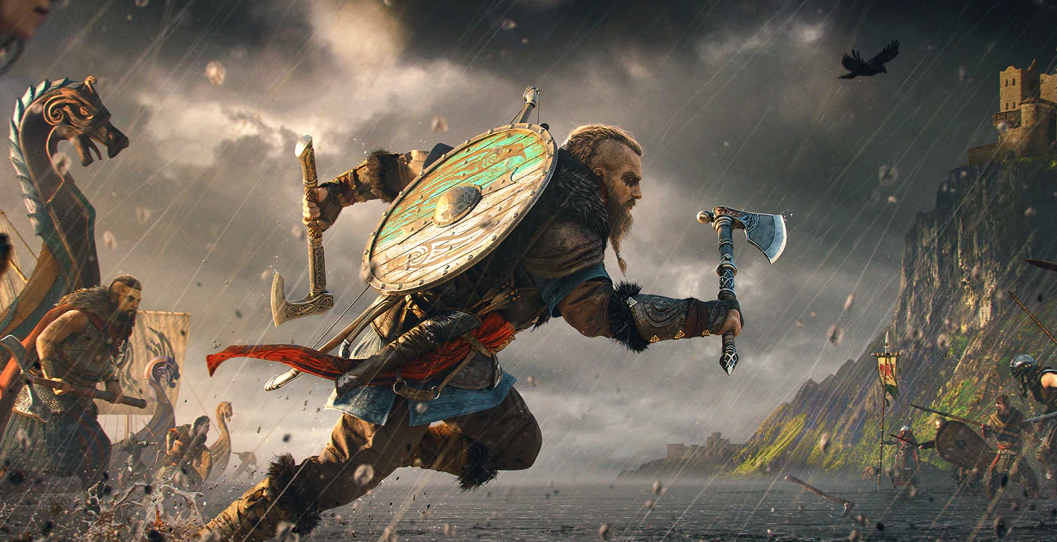 Like CoD, I haven't been excited about an Assassin's Creed game in a long time. The last one I played all the way through was Black Flag which was phenomenal, but I fell out of love with the franchise shortly after. But man do they know how to reel me back in. Between shows like The Last Kingdom and Vikings, I have developed a massive hard-on for those Norse bastards. I have no idea if it'll be good but I haven't tried a game with the new formula introduced in Assassin's Creed Origins so I think it'll be fresh enough for me to enjoy. Release date is November 17th.
Spider-Man: Miles Morales
I don't care if it's expansion, DLC, stand-alone, walk alone, I'm alone, etc. I need this game in my life and I need it now. It's gonna be badass. I shouldn't even have to sell you on it; it's fucking Spider-Man. I'm so interested to see the difference between playing as Miles and Peter Parker as both have very different powers and abilities, and I really hope there's some nods to Into the Spider-Verse (which there should because Sony made both). Release date is unknown but it's launching with the PS5 so I think sometime in late November.
Kena: Bridge of Spirits
I'm telling you guys this game is getting slept on HARD. It looks like if Ori, God of War, and Zelda had an orgy and this was their twisted beautiful child. The animation looks fucking incredible; better than any game I've ever seen. I don't care if it's a rookie entry from a new indie studio, I'm sold. Also launching with the PS5 so expect it to release in November.
The Medium
This was one of the only games from Xbox Games Showcase that I actually thought looked good. The graphics still look a generation old, but the idea of a horror game with a dual reality (like the upside-down from Stranger Things) intrigues me. I'm a little concerned it's gonna suck because it's being made by the studio that made Blair Witch and Layer of Fear, but I just kinda get off on horror games in the Fall/Winter. So maybe think of this more as a personal pick instead of a "this game is guaranteed to be good" pick. Release date unknown but I'm assuming November/December.
---
There's alot of other games that I'm excited to see this year but those are the highlights. Remember, Q&August is ending this week so get those questions in soon!