NEW COLUMN ALERT!!!
If you can afford it now is the absolute best time to make the switch to a gaming PC, with both Xbox and PlayStation making their exclusive titles available on Game Pass and PS Now. However, it does have a pretty steep price point depending on what you are trying to play. Gaming PC rigs can cost anywhere from $500 to $2000, with state of the art systems costing close to $5000. That's a pretty big fucking chunk of cash, but as someone who has entered the gaming media world and would like to play all the big titles, exclusive and 3rd party, I feel like it's time for me to make the transition.
So from now until the end of March 2020 (my target), I am going to give bi-weekly updates on my journey to building my own gaming PC. And I have no fucking idea what I'm doing.
Episode I: Expectations, part picking, and giving your brain an aneurysm
Unlike consoles, you have complete control of your PC's capabilities, which is a blessing and a curse at the same time.
On one hand, you have: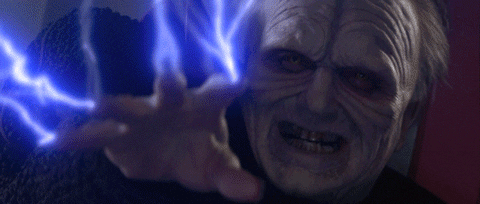 But on the other hand:
What is the difference between a 6 and 8 core processor? Is AMD better than Intel? How much better is a $400 video card than a $200 video card? What do you mean my motherboard isn't compatible? Should I get an SSD, HDD, or both? Should I build my own or just go with a pre-built? Which is the better value? What about the auxiliaries; monitor, keyboard, and mouse? All of these questions have been swirling in my brain for the past few weeks, to the point where I've about lost my fucking mind trying to figure it all out.
So yesterday, I sat down for a few hours and decided I was going to get some answers. And let me tell you, they weren't easy to come by. But at the end of it all, I think I figured some things out. First, you need to start with expectations: what do you actually want out of your gaming PC? Are you trying to make a system so you can compete at eSports? Do you just want to play single-player games at the highest settings? What about VR? Do you want to stream? Answering these questions first will help you greatly with your PC build because that will also help you set your budget. There are entry points for each scenario.
For me, I summed up my expectations in one sentence:
I want to be able to play Cyberpunk 2077 at the highest settings, while also being able to stream decently high settings.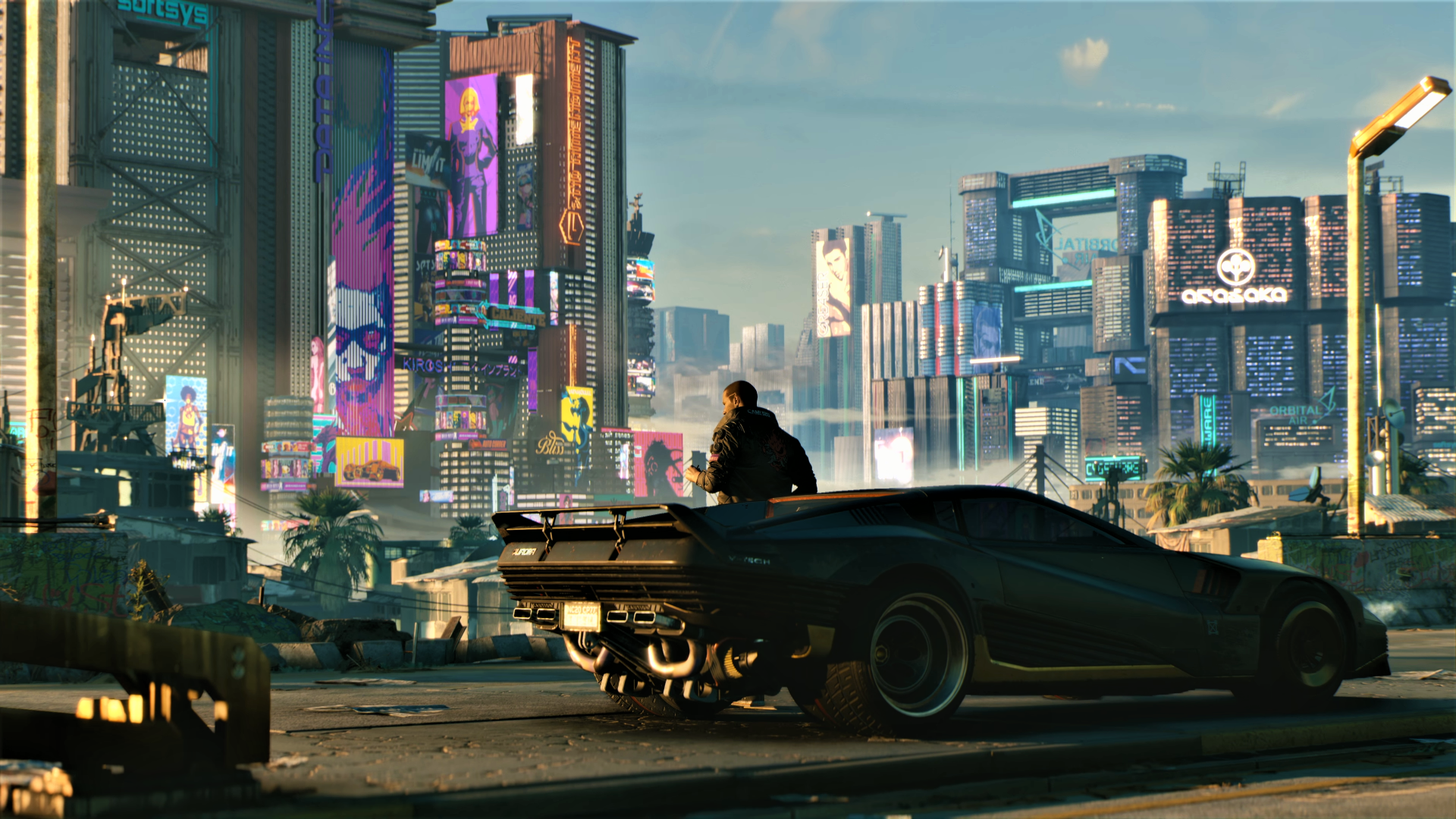 Why did I choose this goal? Well, I think Cyberpunk is going to be one of the most technically demanding games for the next 3-4 years. So if I build my PC around it, I should be able to play literally anything for the next 3-4 years without having to upgrade my PC. Now here's the issue: we don't know what Cyberpunk's system requirements are yet. So I spent the first hour of my journey yesterday looking through articles predicting its requirements and different PC builds people are making to play the game. My conclusion? Make a really powerful PC and if you need to get a better graphics card later, do it.
Now, what components make a "powerful" PC? How much processing power do I really need? Can I get away with only spending $800 or am I going to need around $2000 to meet my expectations? I'm a big value guy, and I like to find a nice medium between cost and quality (i.e. I don't want to spend $100 more than I need to to get 3% better output). So this was hour 2 of my journey yesterday, and I still am not sure I have the answer. Let me walk you through what I do feel confident about: the processor and video card. For the processor, I chose the Ryzen 5 3600. It just seemed to be the perfect sweet spot price-wise, and compared to everything else at that price point, it seems like the best option. For the video card, I chose the Nvidia RTX 2060 Super. Based on what I researched on Reddit and PCPartPicker, this card will allow me to play current games at ultra settings, while also allowing me to stream at high settings. Everything else I just filled in.
So, here's what I came up with on PCPartPicker.com:
CPU: AMD Ryzen 5 3600 3.6 GHz 6-Core Processor ($189.99)
Motherboard: ASRock X570 Phantom Gaming 4 ATX AM4 Motherboard ($109.99)
Memory: *G.Skill Aegis 16 GB (2 x 8 GB) DDR4-3200 Memory ($54.99 @ Newegg)
Storage: *Team GX1 960 GB 2.5″ Solid State Drive ($76.99 @ Newegg)
Storage: Western Digital Caviar Blue 1 TB 3.5″ 7200RPM Internal Hard Drive ($43.49 @ Newegg)
Video Card: NVIDIA GeForce RTX 2060 SUPER 8 GB Video Card ($399.99 @ Best Buy)
Case: NZXT H510 ATX Mid Tower Case ($69.98 @ Amazon)
Power Supply: EVGA 650 W 80+ Gold Certified Semi-modular ATX Power Supply ($94.99 @ Best Buy)
Operating System: Microsoft Windows 10 Home OEM 64-bit ($109.99 @ Newegg)
Monitor: MSI Optix G24C 23.6″ 1920×1080 144 Hz Monitor ($159.99 @ Best Buy)
Keyboard: Tecware Phantom RGB Wired Gaming Keyboard ($45.99 @ Amazon)
Mouse: Logitech G502 HERO Wired Optical Mouse ($48.57 @ Amazon)
Total: $1404.95
A little more than I was expecting to spend, but I think overall it's going to be worth it. I will say I am not 100% set on any component in this build. So, if you feel like there's something I can do to improve the build and lower the cost (without lowering my expectations), let me know! (Twitter) (Reddit)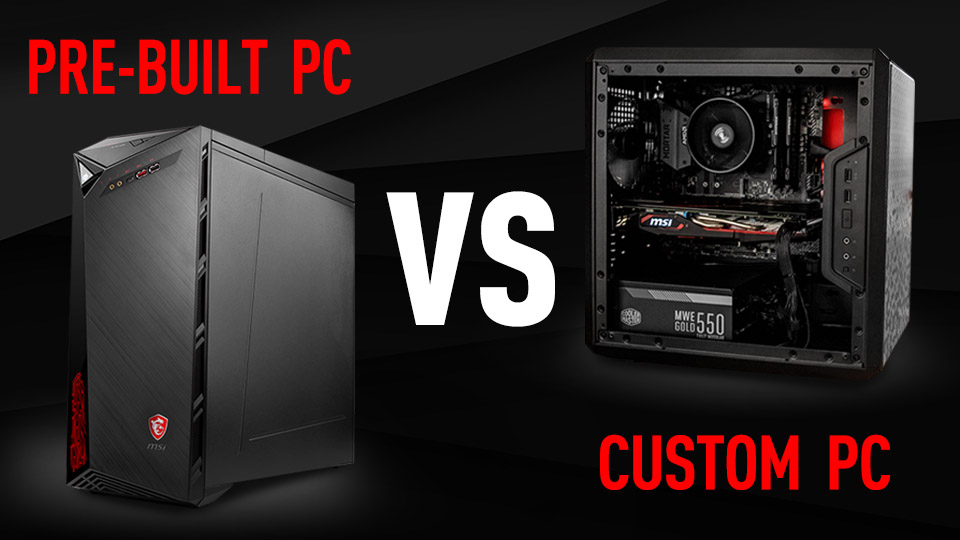 So this took me to my final question: should I buy this PC pre-built through a site like iBuyPower.com or order everything individually and build it myself? Again, I'm a big value guy. I think in the first 2 years I owned a car I changed my own oil, brake pads, and even the rotors. In the end, I saved hundreds of dollars I would have spent on labor at a mechanic shop. Now I'm not gonna lie to you, I'm illiterate at electronics. If you asked me to build a PC by myself right now, I'd look like this. But I'm not intimidated by the idea of learning to build a PC at all if it saves me a few hundred dollars. So hour 3 was spent going back and forth between pre-built sites and PCPartPicker to compare, and this is what I learned: they cost virtually the same. There are advantages to each approach, but they're equal in terms of initial price.
Now, let's talk about those advantages. If you buy a PC through iBuyPower, you don't have to learn how to build it. You choose your components, they build it for you, and they ship it to your house in a week or so. Also, with decent credit, you can finance it for 12 months with no interest and pay like $75-90 a month! So you don't have to save up $1500 to get your dream PC, you can get it today. (Sounds like an ad right? Nope. I'm not paid by them. I just understand their pros. But if they want to send me a check or give me an extreme discount on this build for me to promote them…hit me up boiiiis)
So why in the world would you want to go through the hassle of building your own PC? Well, first you get the experience of putting it all together. Why would that matter? Well, in the future, you're going to want to make upgrades to each of your components as technology advances and, like your car, you can either go to a specialist or do it yourself. And that right there is where you'll be saving money. Second, each of these components could go on sale individually, which could also save you money. And finally, CONTENT BAYYBAYYY!!!!
---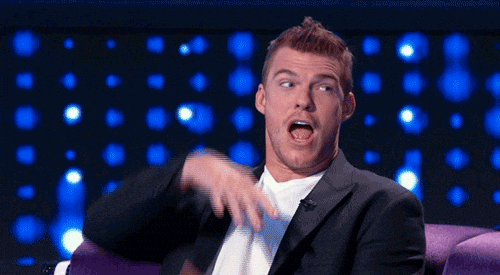 I know that was a very long post, so if you made it this far, you da real MVP. Future episodes will be much quicker reads (and probably full of my many blunders through this journey). But hopefully, this column will be both educational and funny for you guys. Now, if you will excuse me, I need to fire sale everything I own to pay for all this shit…