Another question that I think is easy enough to do as a quick hitter, this time from a Twitter DM: what's the landscape for the rest of the year?
Well, first go read my #WeeklyRanked for Top 5 games still to come in 2019, but let me lay it all out for you. Here's all the significant dates that we know so far for the remainder of the year:
SEPTEMBER
September 10th: Gears 5, Greedfall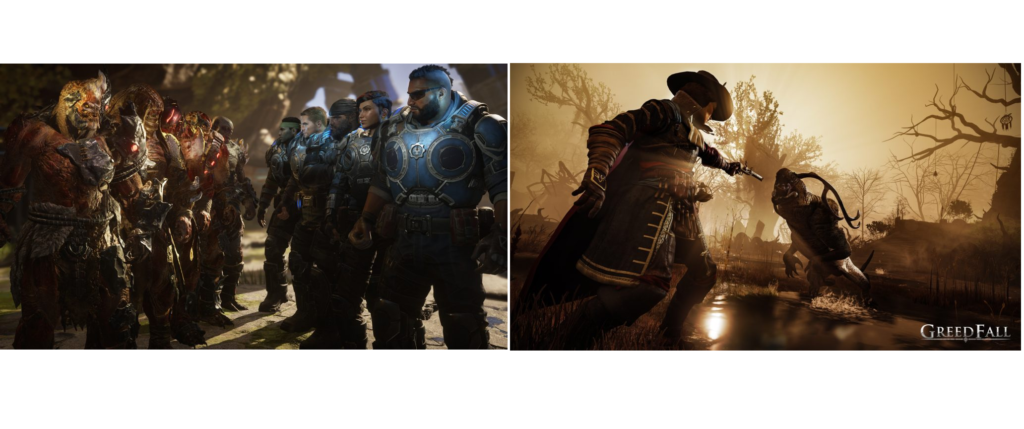 September 12th-14th: Modern Warfare Beta for PS4 only
September 13th: Borderlands 3
September 19th-23rd: Modern Warfare Beta on all platforms
September 20th: The Legend of Zelda: Link's Awakening Remake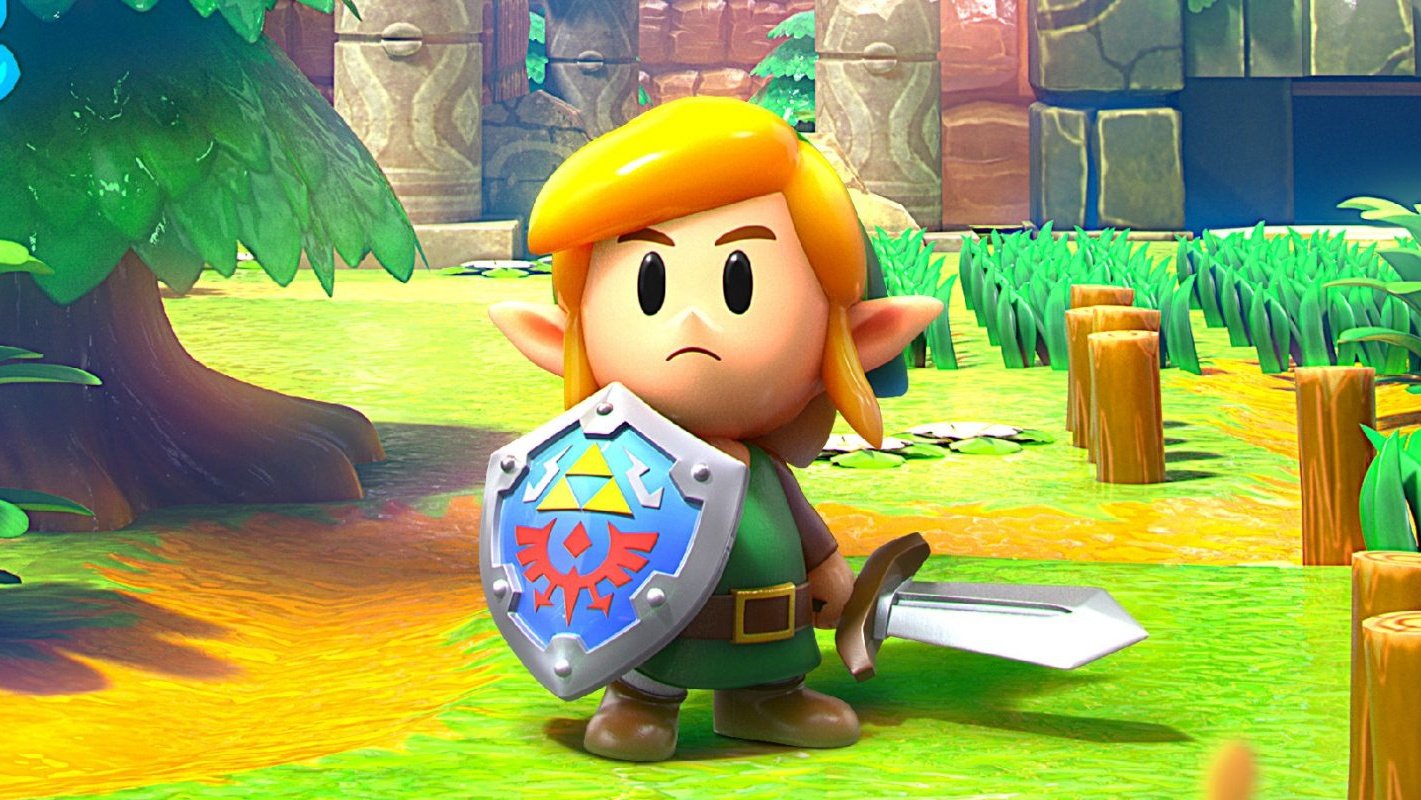 September 25th: Mario Kart Tour is released for mobile devices
September 27th: FIFA 20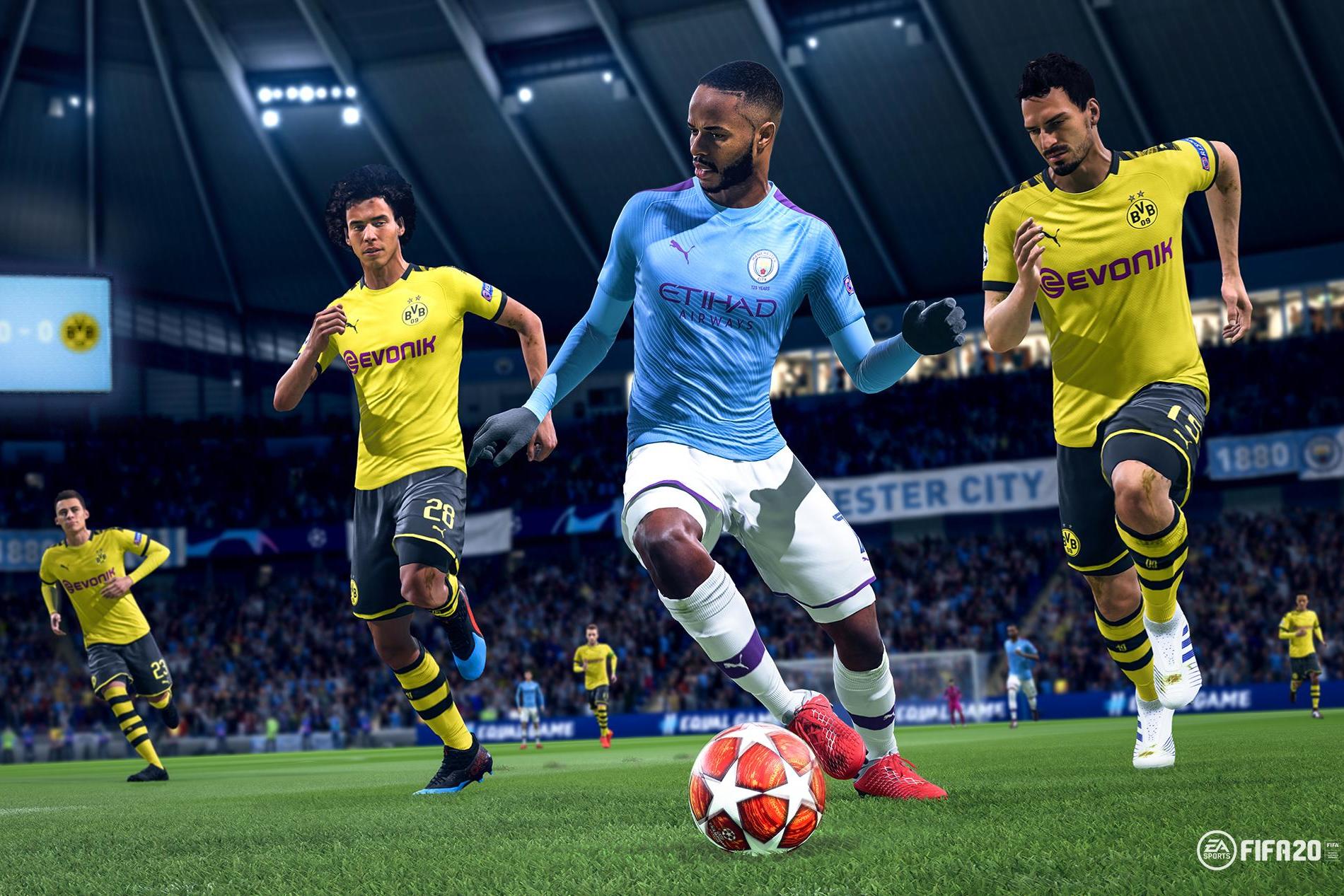 OCTOBER
October (No Date Announced): Xbox streaming service (Project XCloud) public trials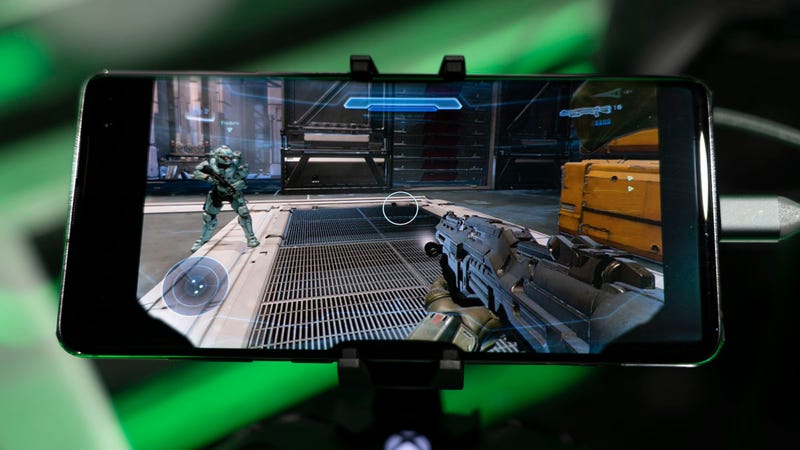 October 4th: Tom Clancy's Ghost Recon Breakpoint
October 15th: The Witcher 3: Wild Hunt is available on Switch
October 25th: Call of Duty Modern Warfare, The Outer Worlds

October 31st: Luigi's Mansion 3
NOVEMBER
November (No Date Announced): Google Stadia launches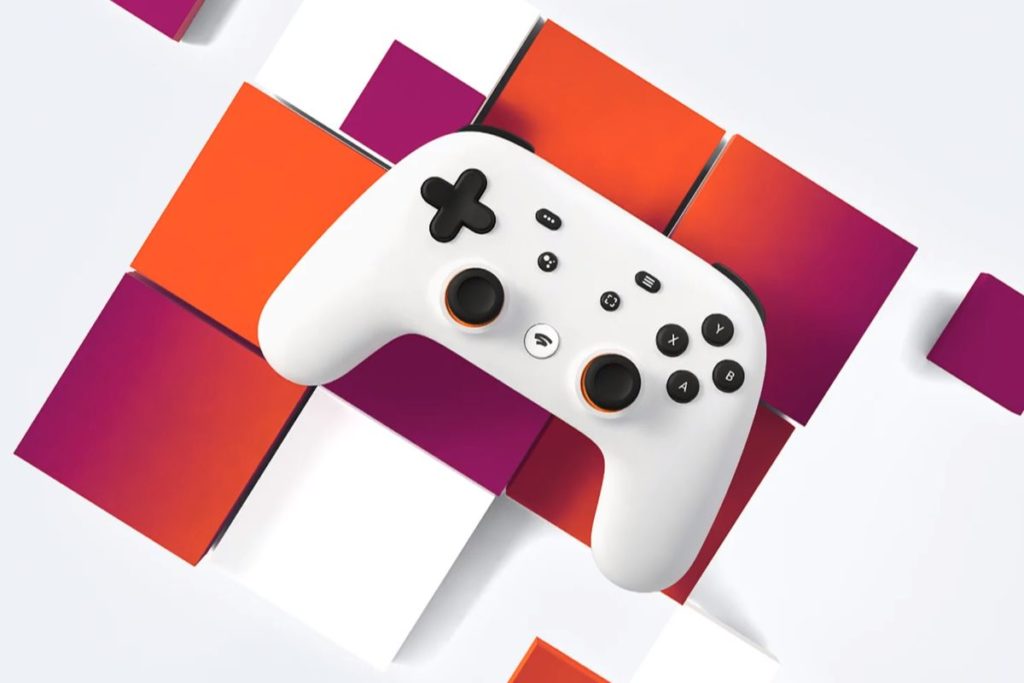 November 1st-2nd: BlizzCon 2019, with Diablo 4 and Overwatch 2 rumored to be announced
November 8th: Death Stranding
November 15th: Pokemon Sword & Shield, Jedi: Fallen Order

November 22nd: DOOM Eternal
DECEMBER
December (No Date Announced): The Game Awards 2019, with numerous titles rumored to be announced
More games TBA.